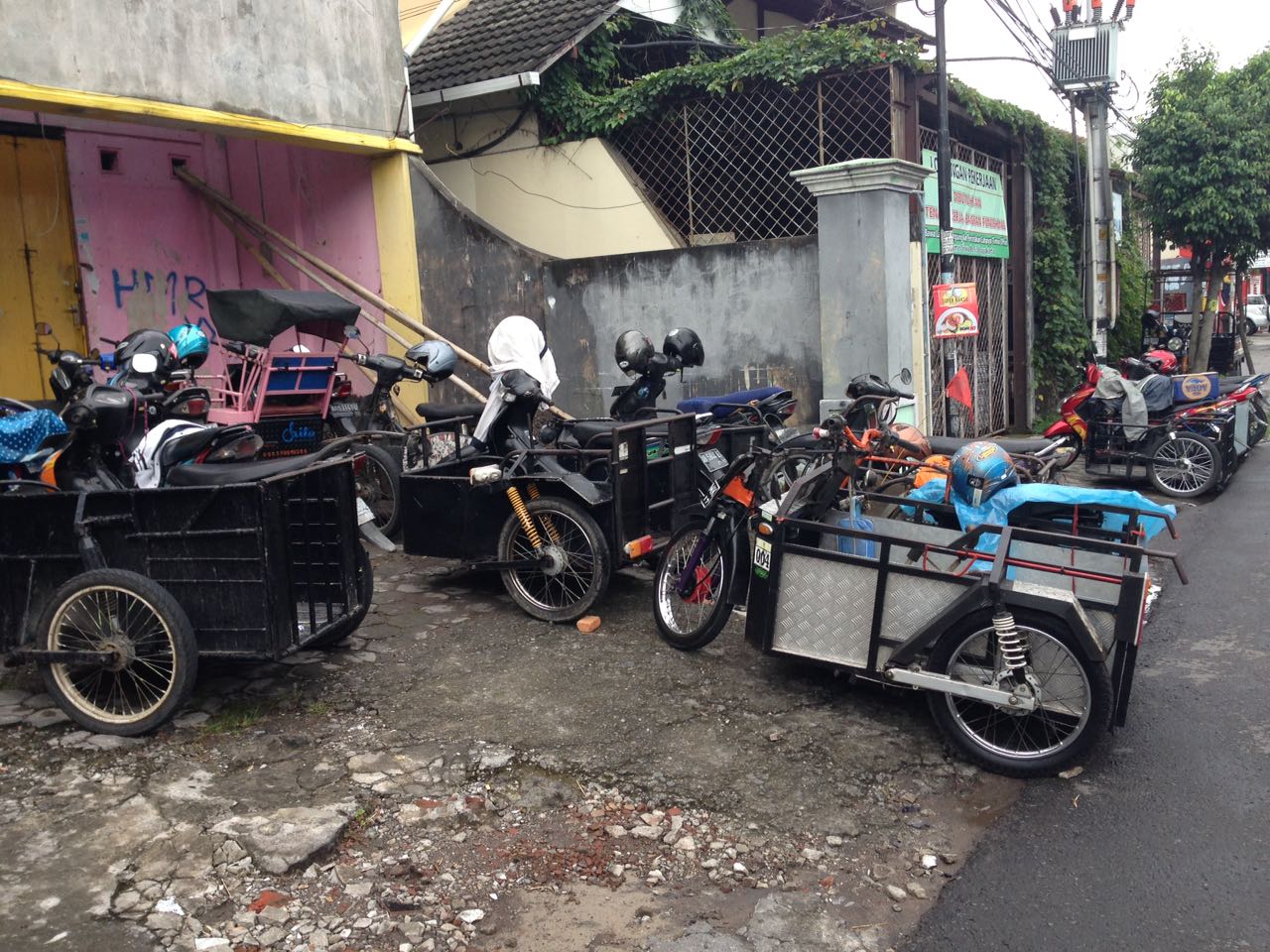 Sharing Spirit was a session of meeting with disable community that been visited us on Sunday, January 29th at HONFablab.
We had old and new friends visited our Honfablab and talking about future collaboration for hacking disability using our machines. Some of them are our ex students at Yakkum Rehabilitation Centre, they grew up become strong independent man and woman. So proud of them!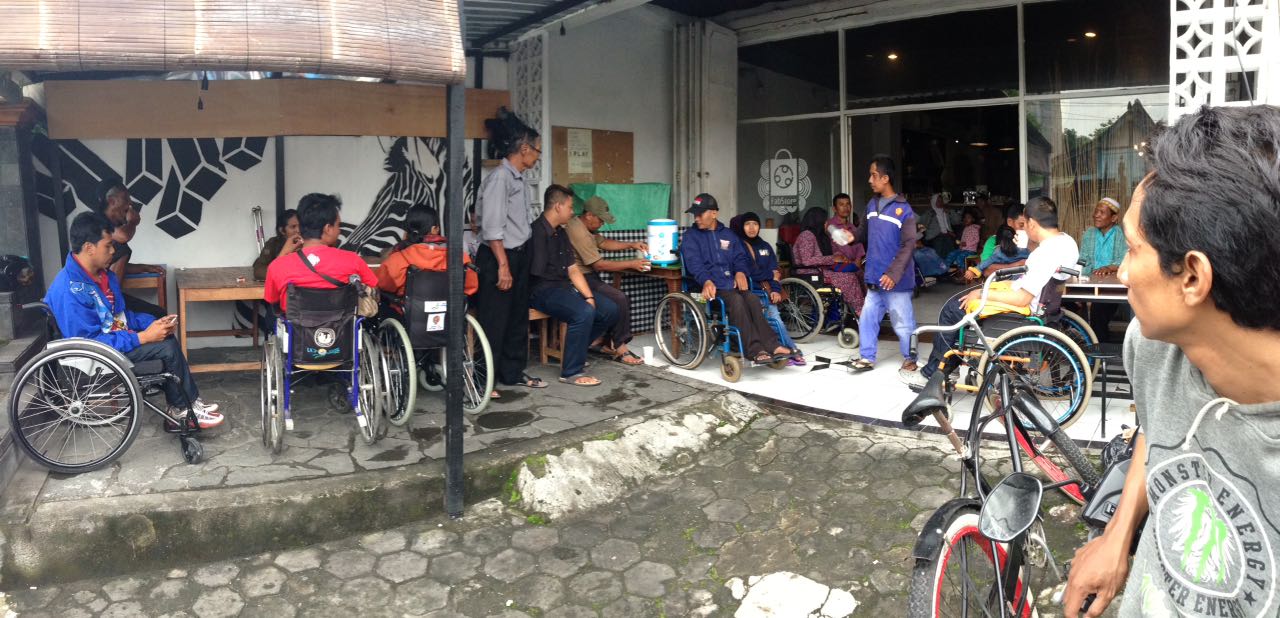 Disability aids are been impressively innovated and manufactured and available in the market globally. Either in Indonesia or anywhere in the world, by orthopedic clinics or orthopedic industries. Although, many disability and mobility aids solutions are available, it would be another story if you can't afford to buy it!
The unfortunate condition may lead and forces most of them to alternatively seek and wait for help. With the same needs and same rights to have access on disability aids, They seek the opportunity to elevate their luck by founding a community network to distribute any communication, news, or any medical help distributions. The spirit to have self effort and help among the member of the community inspires both of them and us to have future work and collaboration on "Hacking Disabilities".